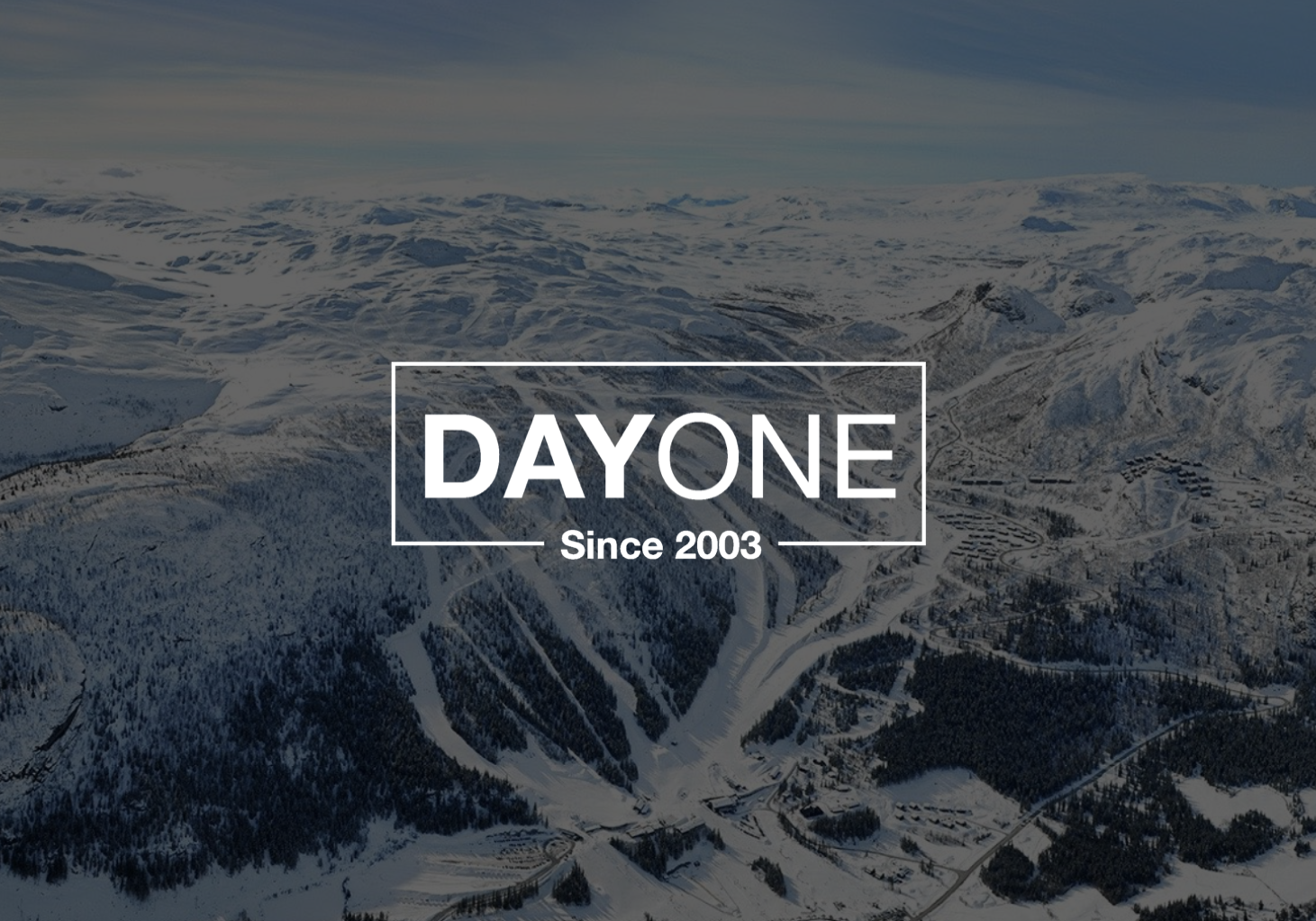 We have been a distributor to the Scandinavian market since 2003.
We specialize in the sports, action sports, outdoor, footwear and fashion market.
Our mission is to represent top global brands we believe in and are proud to represent.
We have strong partnerships with the right retailers to build the brands in the market.